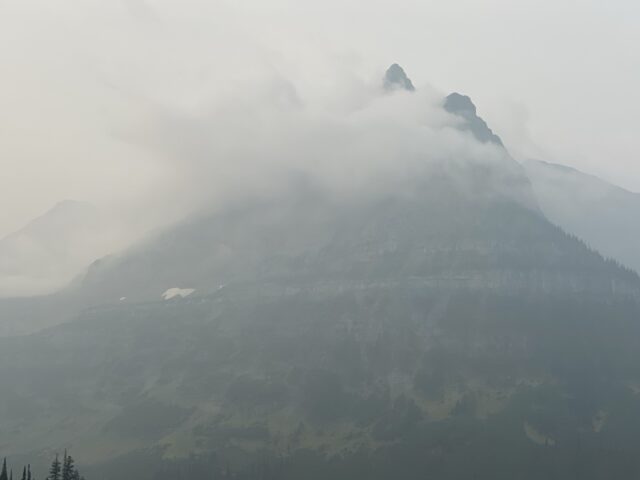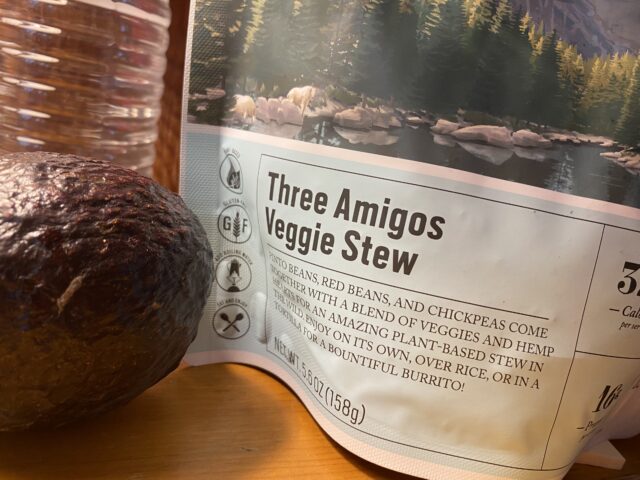 For the past seven years, i return from Glacier and brainstorm how to maximize life's structure and process.
Why?
For extended periods being off-the-grid, i over-compensate after returning home to Walt Disney World.
Playing catch up is hypocritical to my values.
Playing catch up robs me (us) of the present moment.
The vision is to return from Glacier and not have to do any catchup work.
With each year, a structure, process, or priority is tweaked.
Got blindsided this year – and overwhelmed with catching up.
The reality is each Summer there is enough catch up work that the volume produces stress and disharmony.
Making good wifi and cell signal 2020's top priority was a huge change. And i banked on it being a game changer.
Yes and, didn't foresee a 50-consecutive day trip.
• • • • •
This website is about our SPIRIT. To enjoy today's post about our WORK, click here.