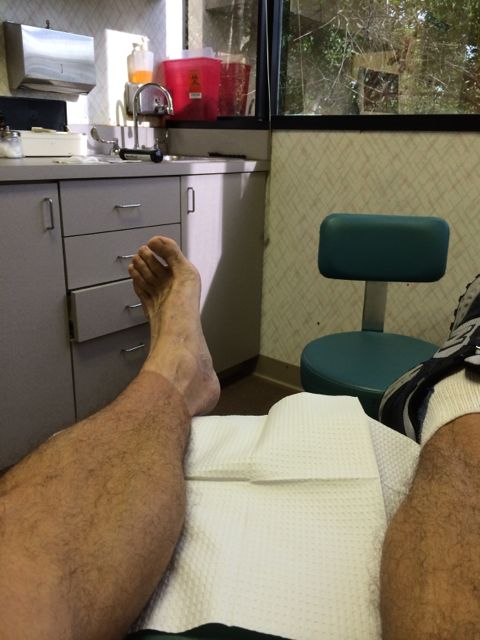 The most extraordinary things are also the simplest.
And only the wisest, simplest, people can see them.
Next Blog
Insight: Am unable to go barefoot. Got the tan to prove it. Too many foot challenges. Have worn night foot casts (both feet) every night for over a decade. No one knows and no one cares.