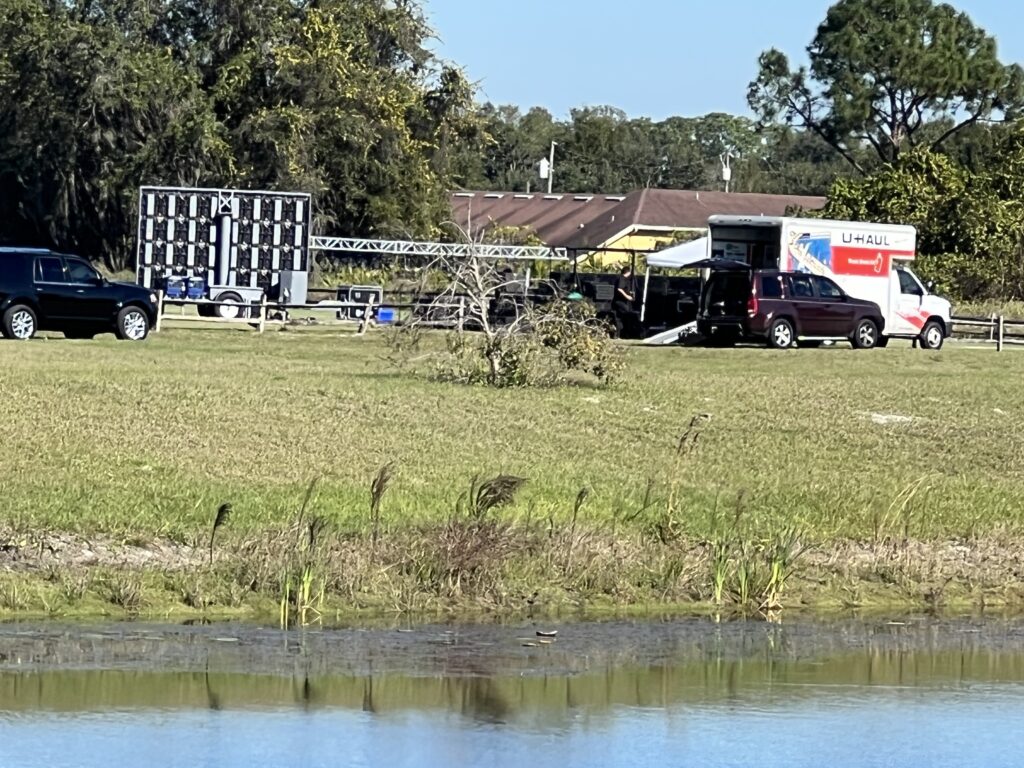 Many years ago someone asked, "What do you do?"
The candid reply, "i preach the Gospel according to Walt."
Meeting an "officially titled Pastor" would intimidate some.
Fortunately, this is not an issue in jeff-land.
Not now.
Perhaps 10, 15, or 20 years ago.
But not now.
Not at all.
This will be a feedback exchange/dialogue session. Both ways.
The neighboring Church sounds like a commercial entertainment business.
A chainlink fence is the only thing separating the business noise from our backyards.
• • • • •
This website is about our SPIRIT. To enjoy today's post about our WORK, click here.