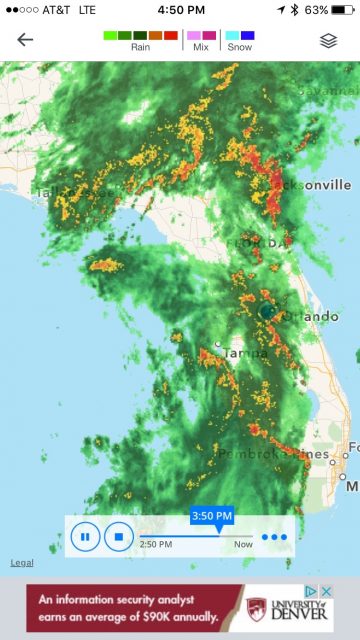 Can't take back what i said.
How's it going, i asked while we were washing out hands at the sink in the gym bathroom.
Not so good, he said, my dad has Alzheimers and we just found out he has (kidney?) cancer, and i recently called in hospice.
How old is your dad?
Eighty-seven.
No one lives forever was the first thing that came out of my mouth.
i had invisibly done rapid-fire calculations and deductions in my head and instantaneously thought…87 is a long life. i know many people, my dad and grandfather to name just two, who would have thought 87 was more than a gift.
Sure, death is obviously the end of an earthly relationship. As we age, we have to see (and prepare for) this coming. And how we live with this reality (everyday) in large part determines how we view the separation that death brings.
__________
On April Fool's Day 2009, jeff noel began writing five daily, differently-themed blogs (on five different sites). It was to be a 100-day self-imposed "writer's bootcamp", in preparation for writing his first book. He hasn't missed a single day since.
This website is about our spiritual health. To leave this site to read today's post on jeff's career health website, click here.